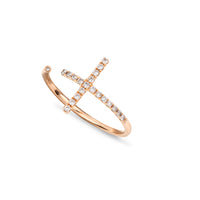 About our jewellery
Discover our Fine Jewellery collection, JustLise Our brand captures life's joie de vivre.
An exceptional selection of handcrafted of highly skilled artisans, who work with passion and love; combining the timelessness of the diamond with a modern touch.  

JustLise designs for women and men. Our timeless rings, bracelets, necklaces and earrings, are available only in 18 Karat white gold, rose gold or yellow gold.
Discover our collection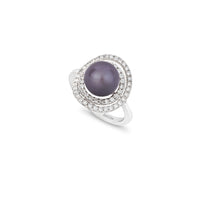 JustLise is inspired by the lore and history of cultured pearls for their romance and allure. Their origin in exotic locales like Pacific lagoons and tropical seas adds to their dreamy attraction.
Penelope
 Our respectfully sourced gemstones are mine and conflict-free, eliminating harm to the natural environment and local communities.
We cares – deeply – about the great traditions of jewellery making and its craft. Upon request the highest quality diamonds VVS and VS clarity- and unique gemstones are mounted in every exclusive piece.

Dazzle Lux
Vision
Lise deeply believes that it is a great privilege to be the one to bring clients' stories to life with her work: each piece and stone is as individual as its owner, signifying love, relationships, and history at a unique moment in time.
Meet Lise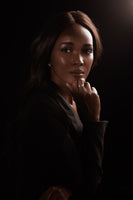 We offer Gems & Jewellery Certificate Report